MKTG Campaign
SEO & SEM
Inbound MKTG
Social
Digital is not just a medium. Digital is a world. We suggest you the route to explore it and take advantage of it.
Digital is the place of change, of "horizontal" communication, of democracy and of knowledge. In this area, companies are on the same page of their users and must therefore be able to speak the same language.
Digital marketing – that is to say, the promotion of a brand and the marketing of products and services through one or more digital channels – has the peculiarity of being able to "easily" reach much more users than a traditional offline form of communication. However, it has a much more complex management and sometimes, unexpectedly, much more expensive. A catchy banner or an interesting post are not enough to generate engagement.
Avoiding common mistakes and adopting a strategy is all that we recommend to our customers.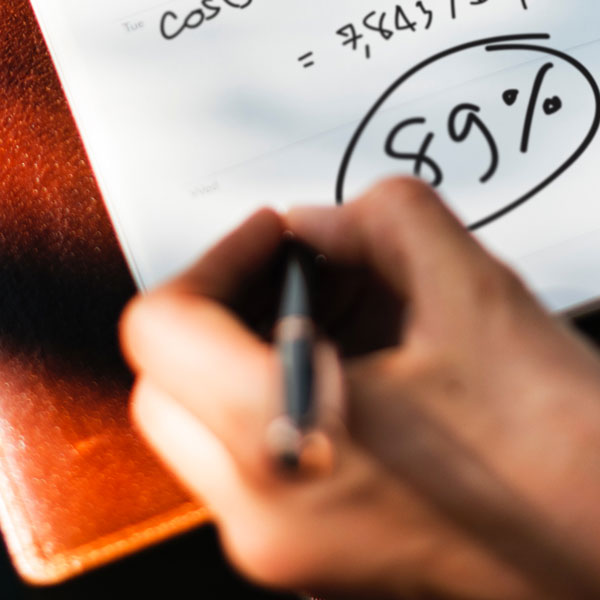 And we help them in building it, starting with the identification of their ideal customer (Buyer Persona) and of his journey (Buyer's Journey), that is, the path he does from the moment he realizes its need, to the moment when he evaluates the ways to respond on it, and to that when he decides to continuing the acquisition.
To be able to produce and offer the right content, Buyer's Journey needs to be modeled according to the characteristics of each potential customer. Only in this way this framework meet the Buyer Persona, accompanying him as best as it can to make him finding what he is looking for when he seeks it.
We firmly believe in an inbound re-vision of the purchasing process, so based on the four pillars attracting, converting, closing, delighting. Therefore, not only awareness, consideration, evaluation, decision, but also loyalty and advocacy, because for us, more than seek new customers, is important to increase the affection of current customers and transform their satisfaction into a powerful and free evangelization of the brand.
«

Digital is not just a medium. Digital is a world. We suggest you the route to explore it and take advantage of it

»