Branded HW
Assembled PC
Microsoft SW
Other SW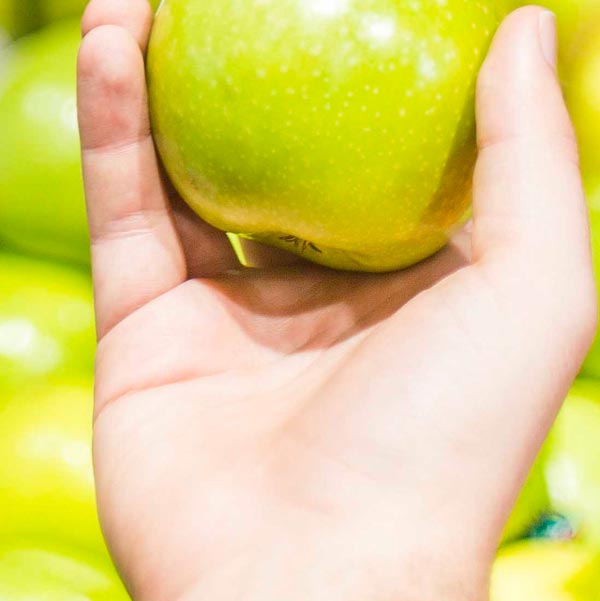 As Dell and Microsoft Partner, we resell hardware and software and we can guide our customers in their choices.
iWIZ believes apodictically in the interpreted cloud as the true "software democracy". By cutting the heavy investments in hardware, even PMI can on the one hand reduce operating costs and, on the other, having access to enterprise-class applications that, until a few years ago, were prerogative only of larger organizations with more financial resources. All this by keeping the IT government in full security. We have selected business automation softwares, often totally open-source, that fully meets all the needs of a modern and competitive company. We believed in Microsoft cloud solutions, for which we are authorized resellers, especially for individual productivity (Office), Unified Communications (Exchange, Skype), Collaboration (SharePoint, OneDrive) and marketing / sales / after sales Management (Dynamics CRM).
iWIZ has chosen DELL for all the hardware that needs to be installed in-house, especially for desktop / laptop solutions. Dell has always meant quality, durability, reliability and innovation. These features positively affect the TCO of its datacenter and the performance of the entire IT infrastructure, in order to ensure an unmatched return on the investments. Dell is one of the world's most important US company in the production of personal computers, tablets, servers and storage. Over time, through acquisitions of companies such as Quest and Sonicwall, it has expanded its operating zone to software and security. Dell's singularity, since Michael Dell foundation, has been to not propose predefined models but to leave the customer the widest freedom of personalization. Actually, this is a brand assemblage. The chance to "build on custom" ensures Dell that it will not be just a standard warehouse and so it eliminates from financial statements one of the most critical entry for IT companies.
For our most demanding users, our system-engineers make customized PCs by selecting and assembling the most suitable components for their intended use (especially graphics, software development, and video editing).
«

As Dell and Microsoft Partner, we resell hardware and software and we can guide our customers in their choices

»