IT MGMT
Project MGMT
IT Advisory
Outsourcing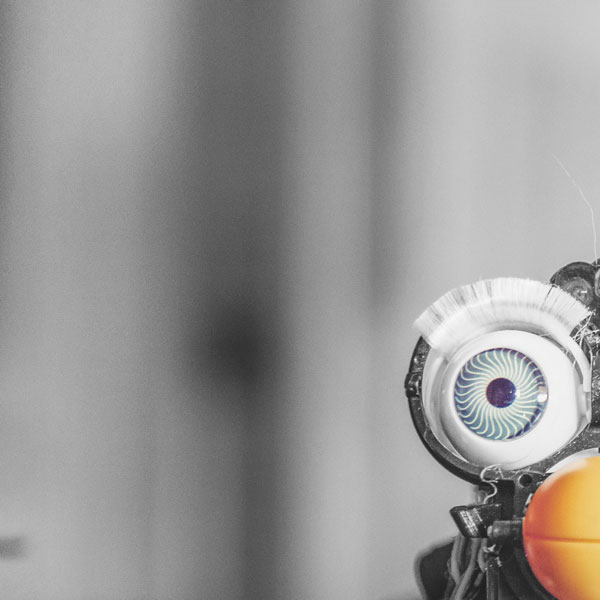 We help our clients to make the most of computer science in the company. Our calling is to be a fine problem solver.
We provide design services and implementation of networks and architectures, even complex, in physical and virtual environments at the client place or in external infrastructures. We offer a flexible range of advises from the total transformation of the IT governance business model to the solution of a specific problem in term of costs or performances. The common goal of the advises of the system engineer of iWIZ is to improve the IT expenditure management of the client by simplifying activities and processes, increasing their information system's operative efficiency and freeing up its resources to valuable and business oriented projects. We are used to being called to solve problems inherent to administration and performance improvement of relational database, management of corporate email platforms, development of production management systems and system administration.
For us information technology is an opportunity that must be caught and exploited tout coeur, without technological and commercial constraints. We have therefore chosen to operate in an impartial and equidistant manner compared to the leading vendors, although our technical resources are covered by professional certificates issued by the principal testing circuits. This confers to the value proposition a real consultancy connotation that permits to suggest the best technical and economical solution according to the findings of SWOT Analysis that considers all the aspects and impacts of an information technology implementation (intrinsic and environmental, qualitative and quantitative, short term and long term).
«

We help our clients to make the most of computer science in the company. Our calling is to be a fine problem solver

»