Time & Material
Outsourcing
Team MGMT
Research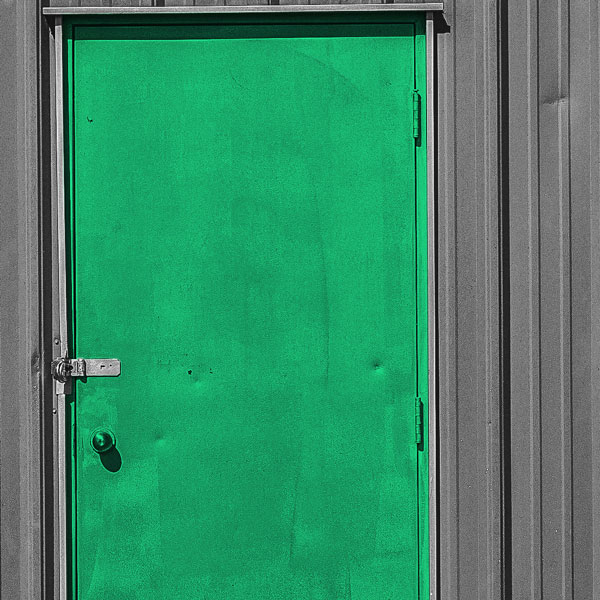 We use our profound knowledge of information technology field to give support to our clients in the selection of their IT personnel.
In iWIZ we believe that the right work can transform the life of a person and that the right person can transform the business of a company. Our multiannual experience in the Information Technology field permits us to put in touch the best resources with the best organizations, in Italy and abroad be they end users or intermediate suppliers.
During the years we selected professionnels, we formed talents, we managed projects, we guided teams, we leaded companies, so we are perfectly able in comprehending our client's needs. We don't want and we can't be a company that provides recruitment services.
We are instead an essential partner for all who want to grow their own staff with the inclusion of specialized figures that perfectly match with their requests. We help companies in mapping competencies of their existing staff in order to identify eventual formative deficit by proposing and organizing paths of growth and improvement.
Where required, we are able to present in very rapid times – also thanks to our CRM that has an area dedicated to research and personnel recruitment, with almost 2.5000 always updated list items – the applicants with all the characteristics (training, certifications, soft skills, technical knowledge, experiences, attitudes, econonomics) which makes them perfectly suited to the sought-after profiles.
The chosen applicants could directly be inserted in the staffs of clients – in this case our support would be honoured with a consultant fee – which are allocated in Time&Material mode (outsourcing)
«

We use our profound knowledge of information technology field to give support to our clients in the selection of their IT personnel

»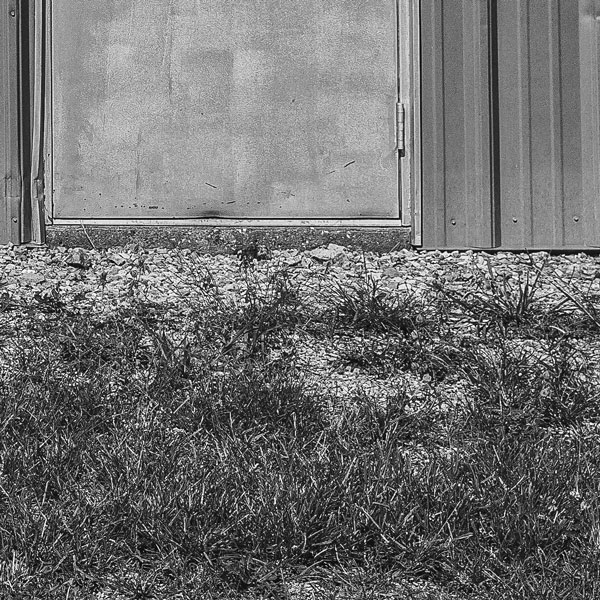 ---
WeHire
Leave Excel,
Live Efficiently