Workshops
Corporate Events
Team Parties
Team Building
Dissimulation, originality and commitment: our recipe for a successful, unique and irrepetible event.
The event represents more and more a leverage of strategic importance in the marketing mix as a versatile and multifaceted tool for creating and strengthening collaboration relationships.
Participating in an event involves an emotional engagement capable of transforming into memory and therefore in consensus and loyalty. To make the participation unique, it should be as personal as possible so that the guest feels himself the real protagonist.
But for us an event can only be "commercial", so it can be convertible into an economic, direct or indirect advantage. It is therefore necessary to pursue the "dissimulation" and to abhor self-referencing. If we add to this, originality and commitment, we will have a perfect recipe for a successful, distinguishable and unrepeatable event.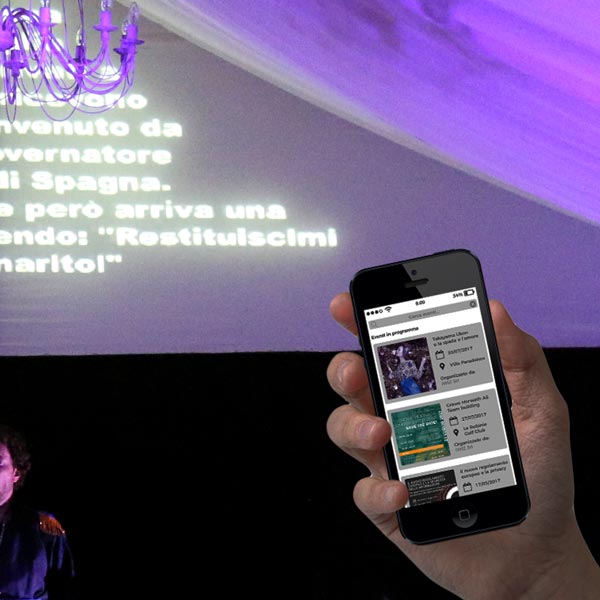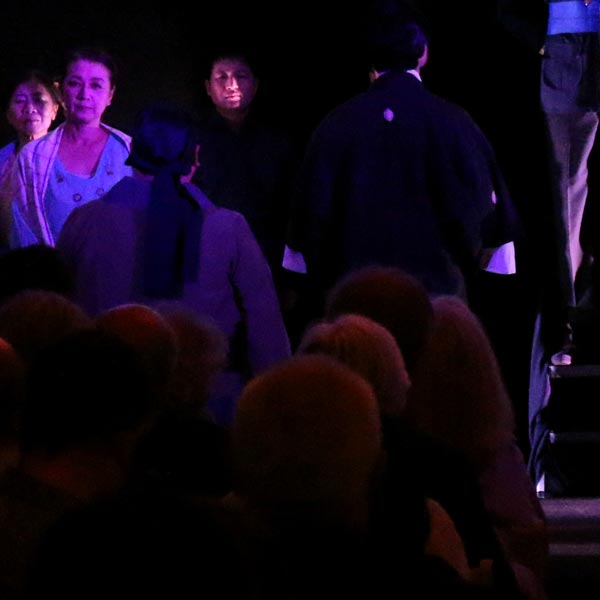 iWIZ puts in place all the skills needed for a perfect event management: marketing and communication, press & media relations, administration and finance, thorough IT knowledge, architecture and design, english language. Whether it's an internal business, a business partner, a client or a prospect, we start with a briefing, an exchange of ideas and feelings that leads us to the typology identification, the classification of the audience and the definition of the concept.
Corporate Events & Team Building – iWIZ has begun to work, obtaining great consensus, for the corporate events for celebration and for staff motivation. We use web, technology and creativity to support our sessions that are housed, when possible, in the beautiful setting of Villa Paradeisos, that is a unique site for its beauty overlooking Lake Varese.
An event featured by iWIZ, enables our customer to look into the eyes of his audience, bringing it into his own world and transmitting, beyond words, a scale of values that will enable him to build with his clients solid and instinctive relationships.
«

Dissimulation, originality and commitment: our recipe for a successful, unique and irrepetible event

»