Claim
Content MGMT
Press
Blogging
From the abstract to the full text, with iWIZ the word gives a strong substance to the visual, becoming a real style gym.
Communication: Incredible the value of this word and incredible the intuitive depth of its etymology. From the Latin [communicate], putting together, derived from [commune], composed of [cum] together and [munis] office, assignment, duty, function.
Communication must be aware of its responsibilities and of its role: it is a social expression: for communication, it's not enough to say, to write or to draw. Communication takes place when people comprehend the sense of it, when the expression is understood and becomes a common asset for building a discussion, a knowledge, a culture.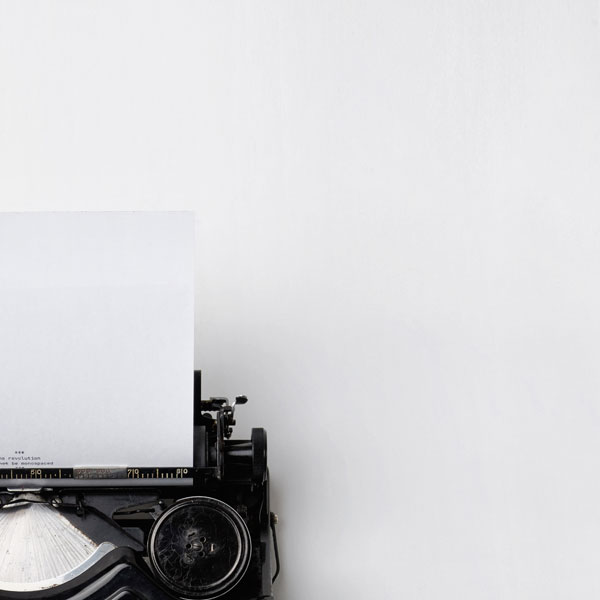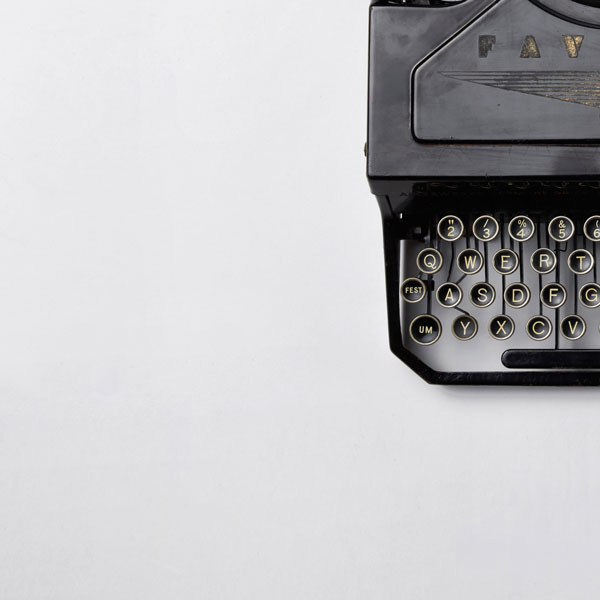 Online communication has allowed everyone to promote themselves with modest costs and budgets. The frenzy of the digital, the dull emulation of what friends and competitors do and the affordable costs, lead companies to "communicate just to communicate", "to promote before thinking", without strategy and upstream arguments. The competition seems a play where those who exaggerate on what they say or those who shout louder will win. Also because writing is perhaps the only "work" that has no barriers at the entrance.
Communication is for us the most enabling element for the business, in fact we believe that the sale is always driven by the relationship. And there is no doubt that the word is the true distinction between a good and a bad relationship.
Having a persuasive and attractive copywriting is therefore a key element in achieving our own marketing goals. From slogan to extended text, with iWIZ the word gives substance to the visual art, becoming a true style gym.
The art of writing is to make the reader forget that we are using words (Henri Bergson)
«

From the abstract to the full text, with iWIZ the word gives a strong substance to the visual, becoming a real style gym

»