Intranet
BPM
Portals
MS SharePoint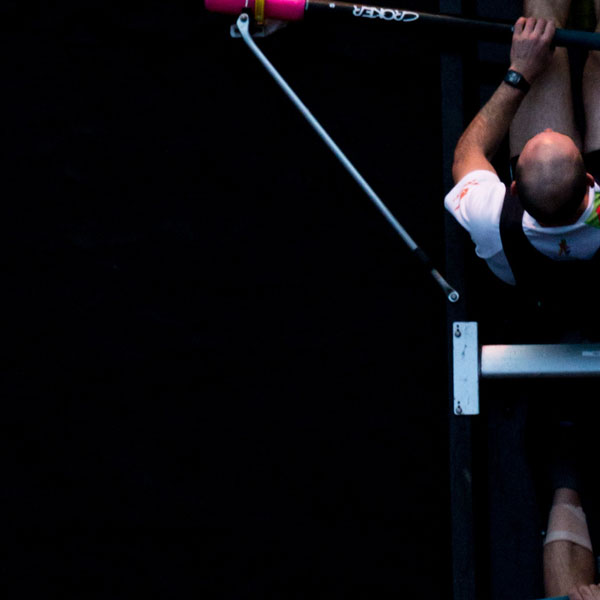 Portals, intranets, workflow mgmt: we manage business process automation from mapping to design to its technological translation.
Supporting business processes has always been the main goal of the IT for the business world.
Business Process Management was born within industrial realities with the aim of making work activities as standardized, replicable and optimized as possible. In these areas, the variability and discretion of staff are considered elements to be avoided, while punctual control of the activities carried out is a critical element. Automate, to diminish human intervention; digitize, to make the workflows virtual and no longer in need of physical support; standardize to make processes more predictable, controllable, and so less susceptible to errors. This approach has made ERP central in the translation of all these needs into source code.
However, for some years, markets have been increasingly discontinuous and the economic environment has been progressively based on services, knowledge and innovation. The variability and complexity of tasks increases and the human element is no longer the interchangeable gear of a machine, but a resource with the unique experience and expertise that the company needs to be able to employ the best. Internal processes, therefore, must be more flexible and adaptable. Today, the most appropriate approach to BPM is to understand the real functioning of the process, that is, how people interact and collaborate on a daily basis. These flows can't be defined a priori with accuracy and may vary considerably in changing the context. The emphasis should be on information sharing, traceability of actions, streamlining of procedures, building collaborative and social-oriented layers. For years, professionals working with us have married this philosophy, mostly using a powerful and versatile computer engine such as Microsoft SharePoint. So we can make the most of its increasingly complex and complete out-of-the-box functionalities: customize through application development, on .NET framework.
«

Portals, intranets, workflow mgmt: we manage business process automation from mapping to design to its technological translation

»