Identity
Graphic
Advertising
Press
We are experienced strategists, aware that the first step to attract and incentive for deepen is to show.
We are fully aware that Branding is not just graphic, Branding is strategy.
By good marketing and communication experts, we design design and technology to serve the concept.
Branding is the starting point for building a corporate identity that functions and a brand strategy that matches the tangible values of quality and performance, with intangibles values linked mainly to differentiation, relevance, esteem, and reputation. And all this needs a wide knowledge of the customer, his market, and his targets.
In iWIZ, we develop strategies to give personality and visibility to our customers by making their brand unique and recognizable on the market. Our intent is to build a corporate image that, in a not explicitly way, will communicate to its user a simple message: "I am exactly what you are looking for, trust me".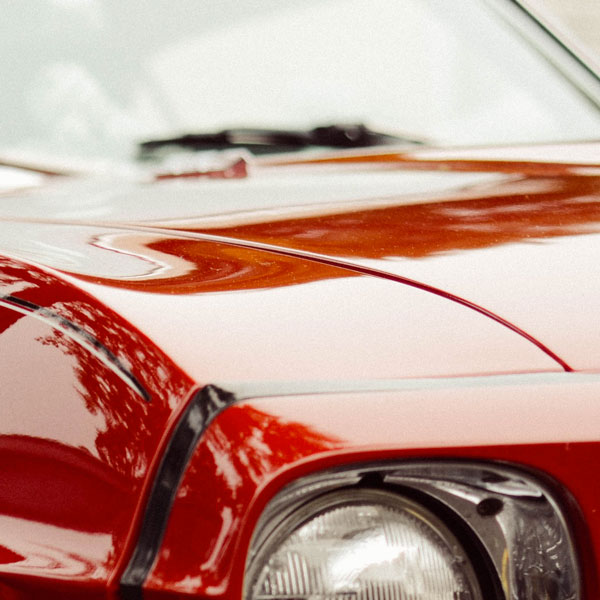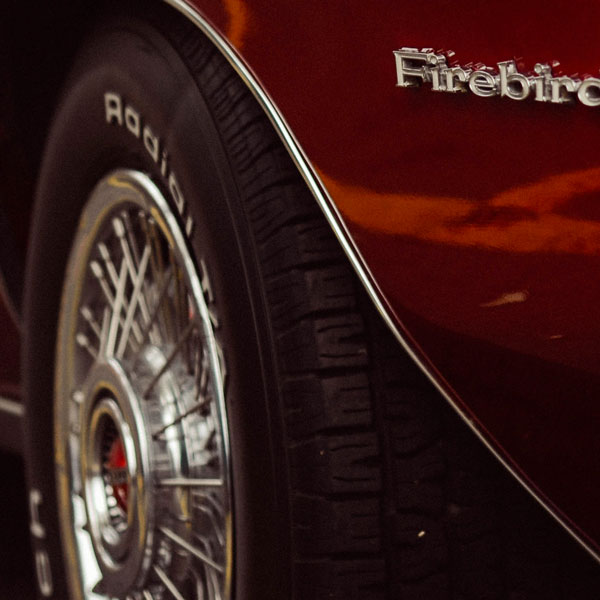 Taking care for one's own image, letting one's essence talking, means "selling" a part of oneself. The purpose is not just striking, it's to improve customer's loyalty from the first glance. Because we are convinced that every marketing action must be based on a strong, recognizable brand identity that makes the customer feeling active in the process of adopting the proposed service.
We take care of designing and developing the corporate image in any graphic design declination, for on-line and off-line communication. Brand Naming, Corporate Identity, Logo Design, Coordinated Image, Catalogs and Brochures, Advertising, Labeling / Packaging: independently of its multiple forms of expression and diffusion channels, we are perfectly able to build and promote a brand identity that helps our customer to achieve his business goals.
«

We are experienced strategists, aware that the first step to attract and incentive for deepen is to show

»